Paneling has come in and out of style over the years. Different patterns, styles, and colors, too. What started as a construction element has now turned into a design one. I wonder what our ancestors would think.
Shiplap can be used in multiple fashions, however, our favorite and least laborious is covering the popcorn ceiling. There is no limit to this product. Garage walls, island or bar bases, accent walls, even backsplash material. We keep Dakota Rustics Bridal Veil Falls in stock, so if your itching for a weekend project let us know!

Dakota Rustic Bridal Veil Falls & Canyon Lake

Dakota Rustic Pectola & Storm Mountain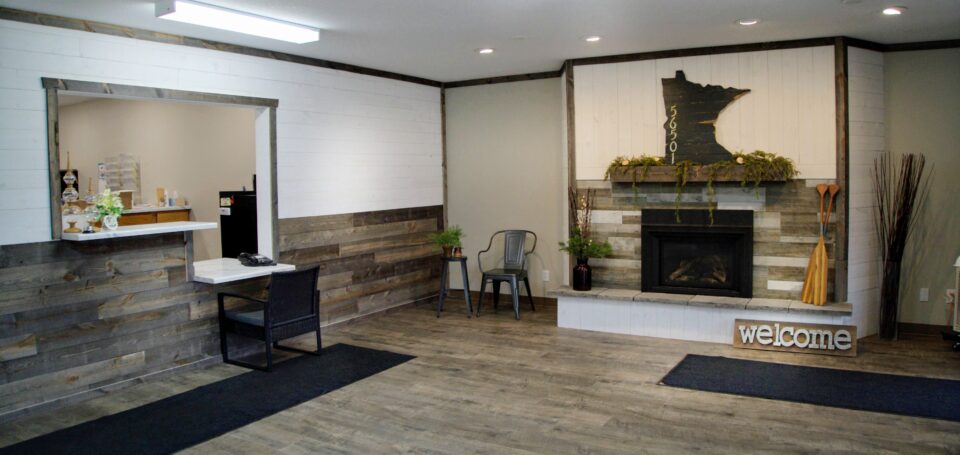 Dakota Rustic Bridal Veil Falls & Storm Mountain
Thanks for staying in touch!
~Amber