Lighting
Lights illuminate our homes and our world. We can help you create layered lighting for ambiance and warmth in your living spaces. In addition, we provide many LED lighting options for energy efficiency and longer bulb life with unique designs and finishes.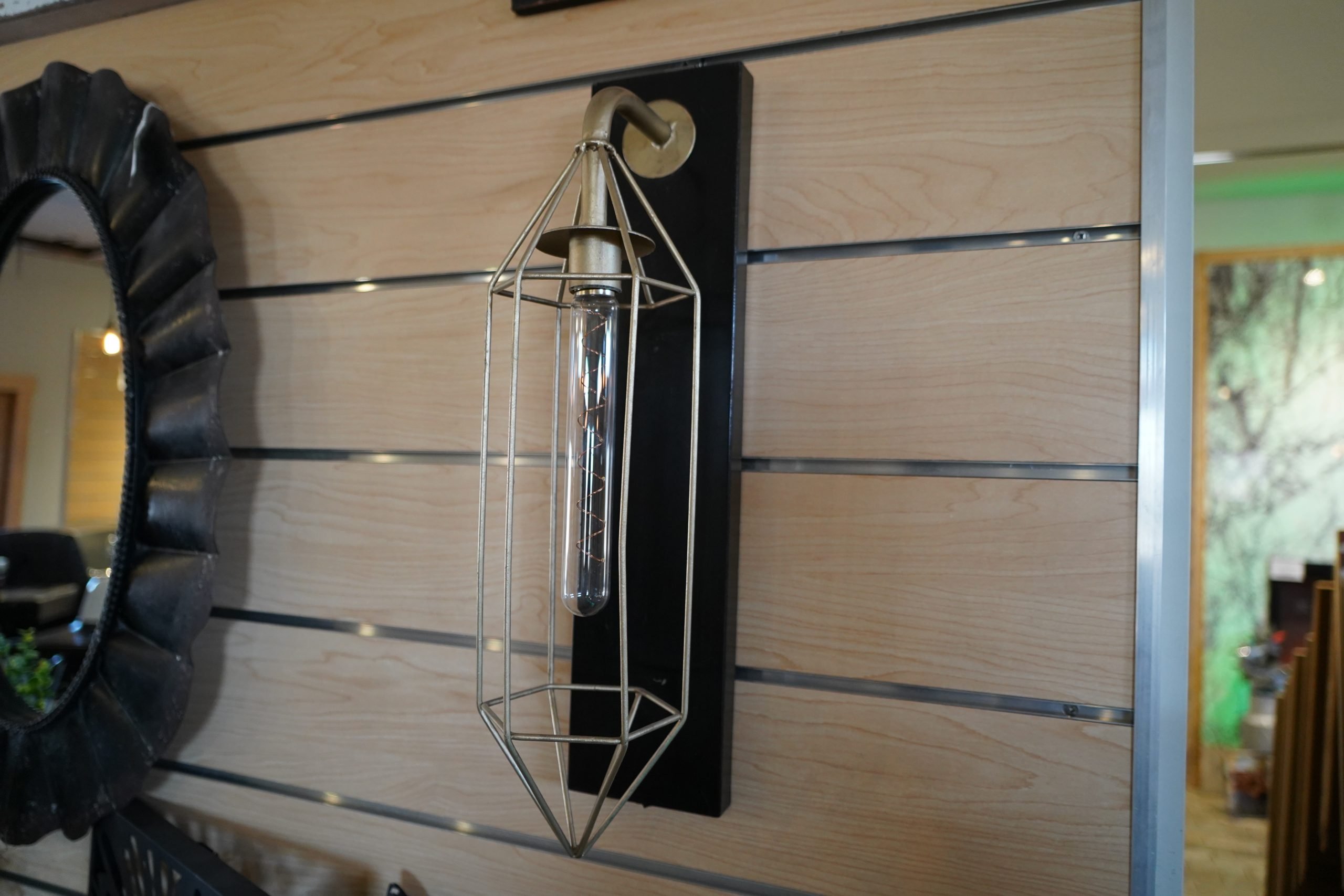 Subscribe
Subscribe to receive e-letters from our team to get in on the design inspiration and featured products!
Please go through the following terms and conditions carefully.