Jayde Carlson
For Jayde, a house isn't just a box: it's a canvas. His ability to find creative solutions that extract superior functionality from your space is unparalleled. With years of experience in construction and customer service, Jayde will take the time to listen to your needs and provide the visual guidance that will lead you along the best route for your home renovation project.
Rob DuChene
With 25+ years in the industry, Rob has acquired the talent, drive and patience to create every detail imaginable that could go into a project. Using CADD software, he provides our clients with a virtual tour of their project before construction even starts and provides us with the plans and techniques we need to achieve our clients dreams. 
Elizabeth Carlson
Naturally gifted in design, Liz can put ideas down on paper and create a visual masterpiece for any home project. Her ability to be in tune with people's wants and needs is almost uncanny. When you merge this with her design savvy intuition, you have a blueprint for success.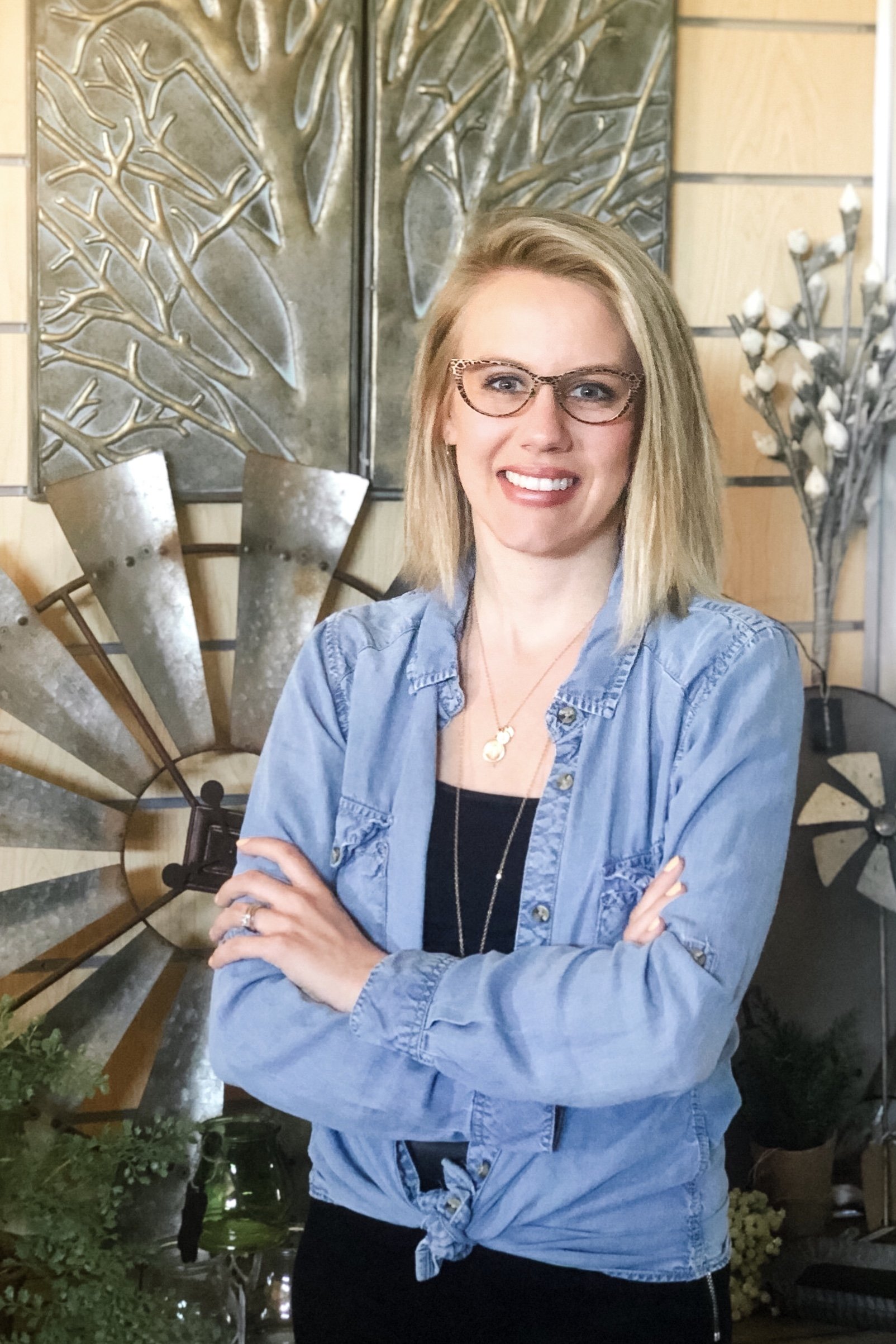 Amber Peluso
Initially a client, Amber discovered a passion for interior design during her kitchen remodel. She then started working as a blogger and website designer and is now able to combine her computer skills and love of design in a perfect equation.