Lumber, Trusses, & Sheeting Products
While not the most exciting products in the home build & design world, lumber, trusses and sheeting are the bones of your build. At Center of Design, we provide contractors and homeowners with these essential items.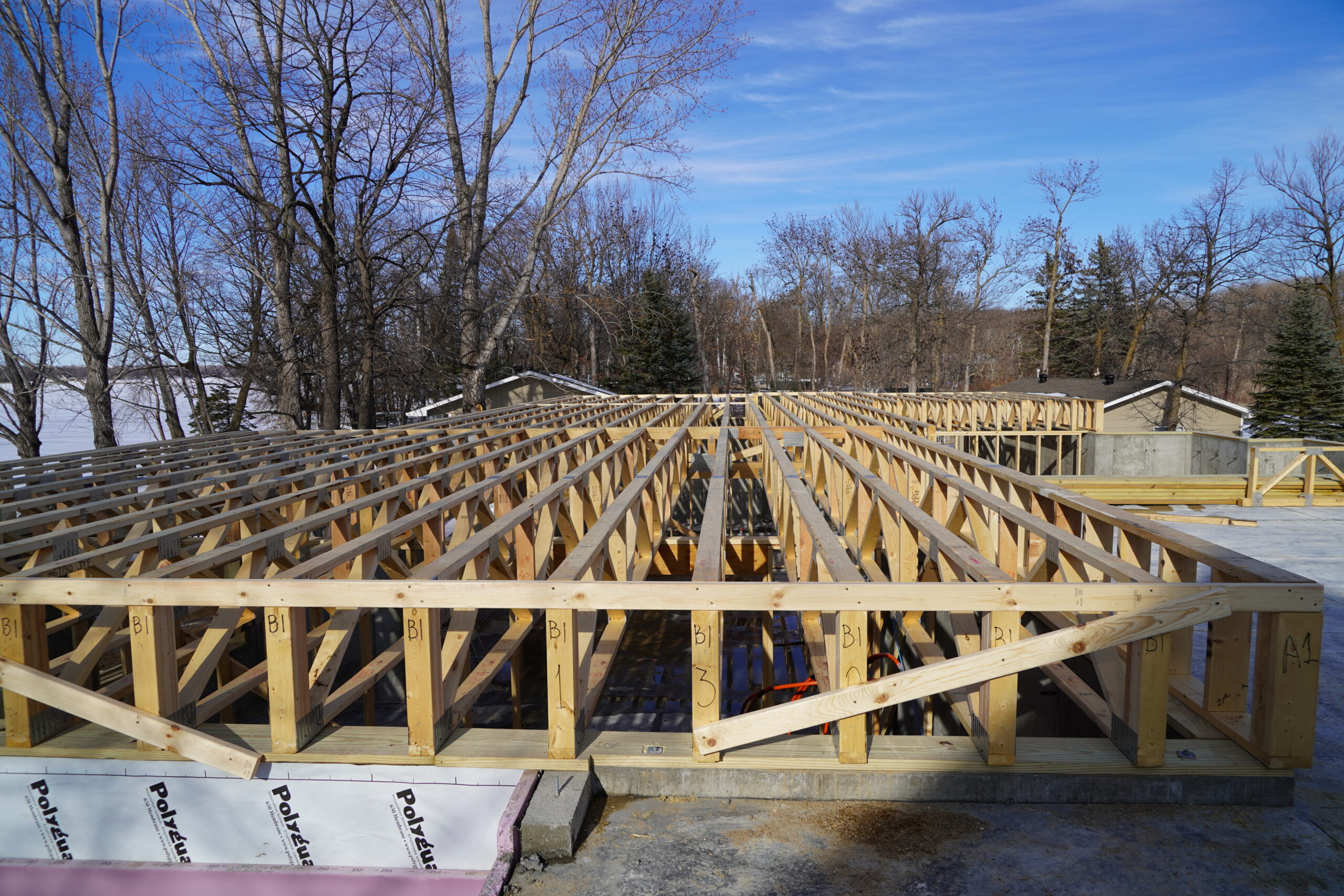 In Stock
Lumber
Select Cut Studs:
2x4x104-5/8"
2x4x92-5/8"
2x6x92-5/8"
Select Cut Ground Contact:
2x10x16
2x4x12
2x4x16
SPF Stand & Better KD-HT Select Cut:
2x4x12
2x4x16
2x6x12
2x6x16
#2 KD-HT Select Cut:
2x6x12
2x6x16
Subscribe
Subscribe to receive e-letters from our team to get in on the design inspiration and featured products!
Please go through the following terms and conditions carefully.