Subscribe
Subscribe to receive e-letters from our team to get in on the design inspiration and featured products!
Please go through the following terms and conditions carefully.
Roofing & Accessories
At Center of Design, we can assist you with choosing a roofing system starting with underlayment all the way through the project to the shingles.
Whether it's metal panel, metal granulated or an asphalt architectural shingle, we have options and the knowledge to make sure it's appropriate to your application. What this means for you is value, quality product, design appeal, in addition to an excellent warranty program. 
In Stock
Timberline HDZ Shingle in Mission Brown
Industry leading nailing zone with 99.9% nail placement accuracy

Enhanced shadow effect for a genuine wood shake look

WindProven Limited Wind Warranty eligible - no max wind speed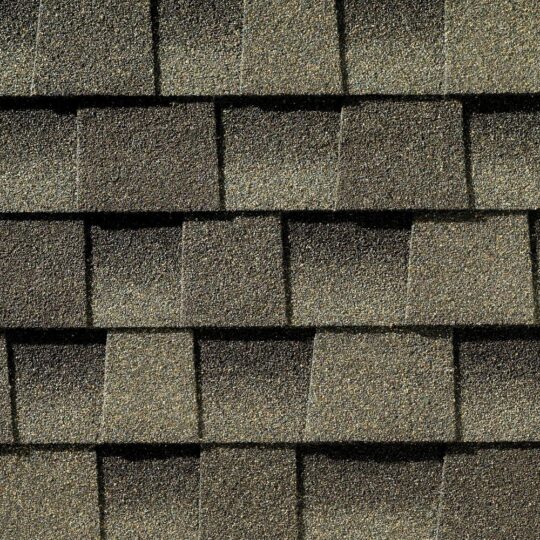 In Stock
Timberline HDZ Shingles in Weathered Wood
Industry leading nailing zone with 99.9% nail placement accuracy

Enhanced shadow effect for a genuine wood shake look

WindProven Limited Wind Warranty eligible - no max wind speed
In Stock
Timberline HDZ Shingles in Pewter Grey
Industry leading nailing zone with 99.9% nail placement accuracy

Enhanced shadow effect for a genuine wood shake look

WindProven Limited Wind Warranty eligible - no max wind speed