Stone
We offer several lines of real stone, manufactured stone and brick. Whether you choose real or manufactured- the fact remains that stone and brick are timeless. If you're building or remodeling, few products will influence the curb appeal and value of your home like stone or brick. We have options for not only exterior applications and landscaping, but also for fireplaces, arches & backsplashes. If your vision is rustic, traditional, modern or contemporary, we've got you covered!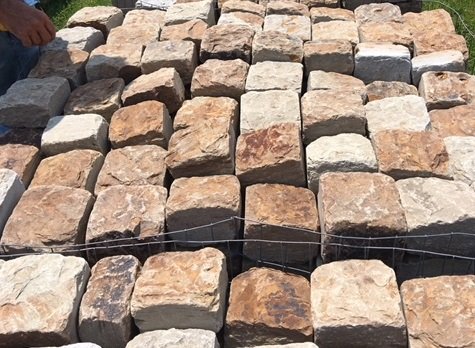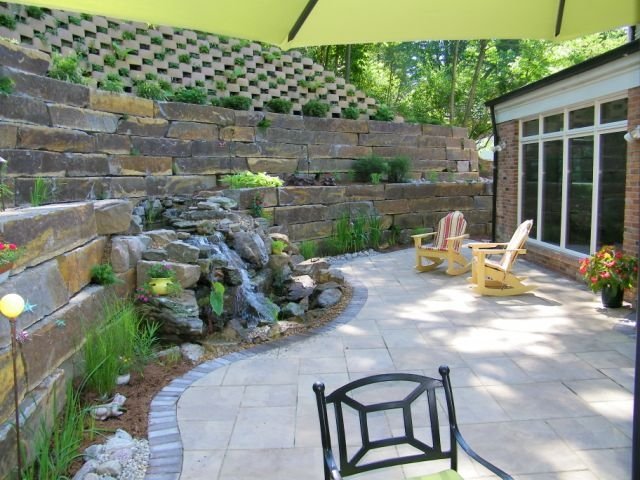 Subscribe
Subscribe to receive e-letters from our team to get in on the design inspiration and featured products!
Please go through the following terms and conditions carefully.